Agencies serve as administrative divisions of the Executive Branch, created to provide goods and/or services to the entire Student Body. The service shall be student oriented and shall be available for use by all students.
MMC Agencies
Council for Student Organizations (CSO)
The Council for Student Organizations oversees and represents all undergraduate clubs, graduate clubs, and Honor Societies. The CSO shall be responsible for allocating funds to each organization, providing a structure for funding, and providing leadership to its member organizations.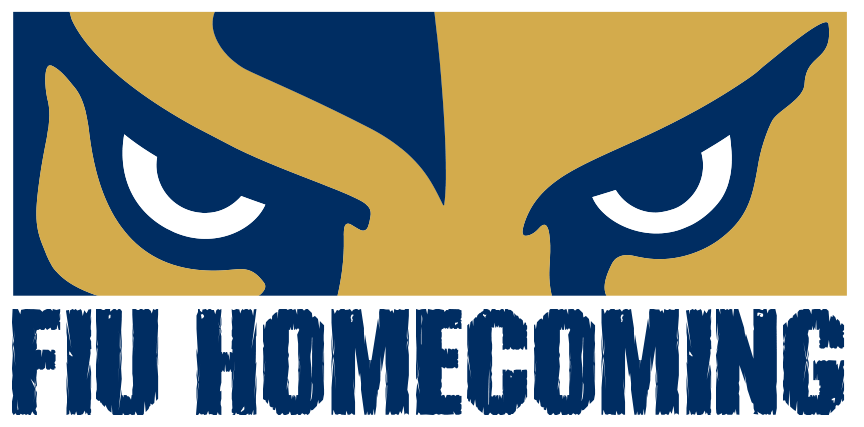 Homecoming Council (HC)
The Homecoming Council is made up of students who work with many organizations and departments on campus like Campus Life, Orientation & Parent Programs, Athletics and the Alumni Association to make this special week of events happen. Homecoming week consists of many exciting events including, Panther Prowl Comedy Show, Lip Sync / Talent Show, FIU Music Fest, King and Queen Court activities, Parade and the Panthermonium Game Day Concert and Tailgate.
Student Programming Council (SPC)
The Student Programming Council hosts over 70 events for FIU students and the community throughout the academic year. SPC provides cultural, educational, recreational, and social programs aimed at building unity and pride among all students.